Darwinium Digital Risk
Create Seamless User Journeys in Minutes not Months
Join the Dots Between Security, Fraud, Abuse and Account Protection
Adversaries have more tools at their disposal than ever before. Supported by technology and unrestricted by business processes, they adapt faster than fraud solutions.
Darwinium shifts the balance back in favour of businesses, helping you better protect your customers. Supercharge business users, developers, analysts and data scientists to work together with greater agility and better control.
Tailor digital experiences to each customer based on behavior and risk. Remove friction from trusted interactions. Block malicious traffic before it enters your site. Integrate once, then continuously adapt and evolve.
Unify decisions across customer journeys, not point in time interactions. Shape every interaction, with no-code configuration for business users and full-code access for developers and data scientists.

Adapt Faster than Adversaries
Make faster decisions closer to the data, at the Edge, on device or in your virtual private cloud (VPC). Information is power: our breadth of features and signals build machine learning models that can respond better to evolving threats.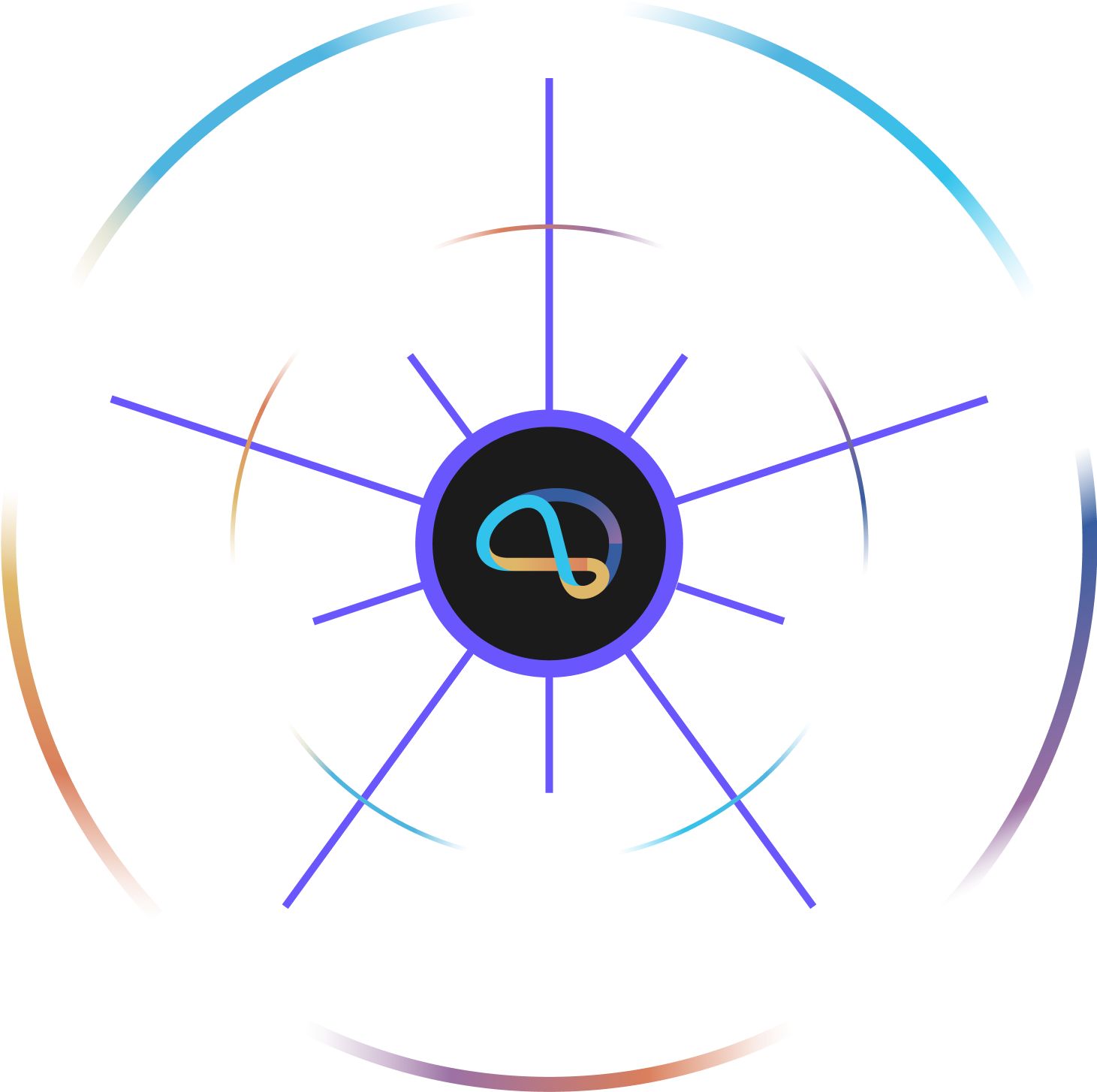 Customer Intelligent
Understand Customer Intent, from the Packet to the Person
Ecommerce
Reduce Cart Abandonment and Simplify Payments
Build digital interactions that create loyal customers, while reducing the risk of account takeover, bonus abuse and payments fraud.
Find out more
The Darwinium Evolution Survey
81% of businesses say that controlling fraud impacts customer friction, yet solutions are still customer blind
Find out more
Use Cases
One Configurable Platform for Holistic Control of Multiple Use Cases
Tailor user journeys in real time, with no-code for business users, zero DevOps for developers and zero MLOps for data scientists.
Book a demo
See a live integration in real time to experience the simplicity of Darwinium's time to value
Book a demo
Business Perspectives
Challenges of Fraud and Risk Management
The Darwinium Evolution Survey spoke to nearly 200 fraud and risk professionals across fintech, ecommerce and financial services to understand key challenges of current solutions